Hand Made Dragons
As a life long dragon lover, when I started Crafty Kitten, it made sense to start with something so well loved. I sat at my work bench, material in hand, and simply started playing with shapes.
Gradually the first dragon took shape, and from there I never looked back. Although each type of my dragons are hand made from the same basic template, they quickly come alive with their own personality through slight differences in the facial features, the positions of their limbs and tails, as well as the decoration that I use on them.
Some are cheeky, some moody, some happy, and some sad, but each is unique - I as the creator delight in bringing them to life as I never know when I start a piece just how he (or she) will turn out. I had a commission for four dragons of the same colour scheme, and yet, each held their own unique charm and character - much to the delight of my client and her children.
Each Dragon comes with its own "Birth Certificate" which includes space to name them, the date they were born (this can be a specific date if required), the species, the height, weight and colour of the dragon. It also doubles up as your certificate of Authenticity that your dragon is a unique, one-of-a-kind piece.
Examples of some of the dragons I have made to date can be seen on the relevant pages. Some of these were commissions and have been sold, others are "stock" items and may be still available - if you are interested in a particular dragon, please contact me. If you would like a commission made to a particular colour scheme, I am able to accommodate this even if you don't see it in the examples - please contact me for further details.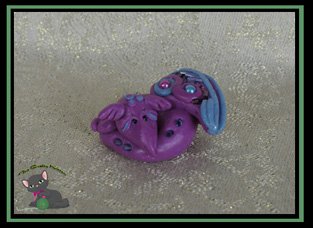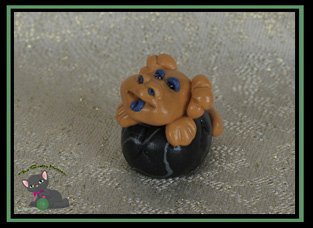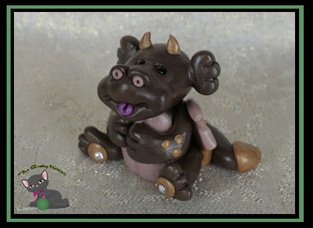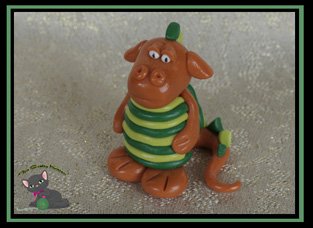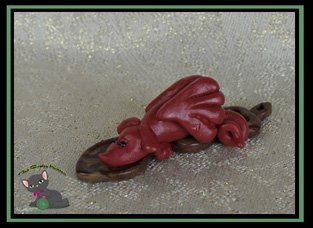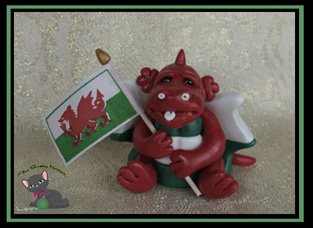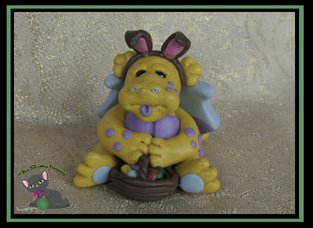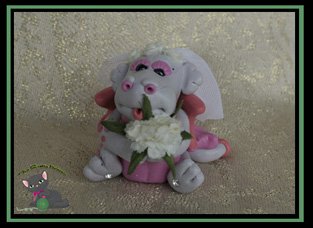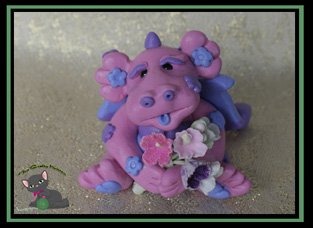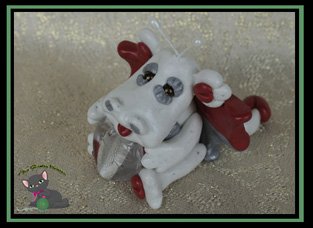 **Please bear in mind that each of my items is a genuine "one of a kind" and as such, although I will try to replicate any requests as closely as possible, there will be subtle differences between any pictures on the website and the finished product you will receive.**