One to One Craft Sessions
Is there something about a craft that you want help with?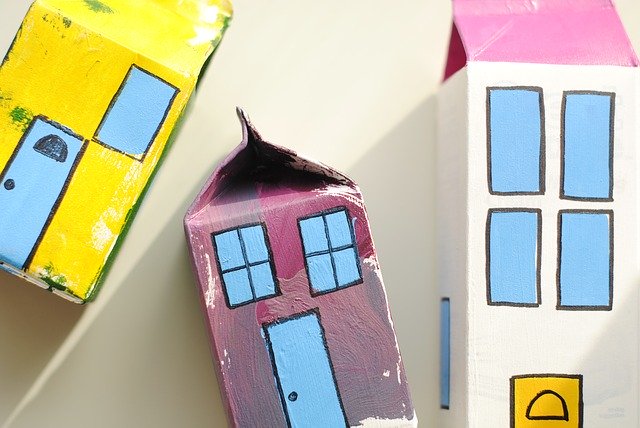 There are often occasions when you hit a block with a craft you are doing.
More often than not, all it needs is to talk with someone and spend an hour or so going through the problem. I am experienced in many crafts and can help point you in the right direction.
Currently we only hold these sessions in north Wales, usually in our shop although we can offer courses at other locations.
If you have any questions at all about any of our sessions, please don't hesitate to contact me.