Greeting Cards
Do you want a special handmade greetings card for someone?
Handmade Cards
In the past I've been asked to make bespoke greeting cards for christenings and special birthdays, something that I love to do for people.
However, I've realised that not everyone is "organised" enough to order a card in advance so I now have a small range of ready made cards in stock. I've made each of these myself and they are all unique as they are hand made. All the cards are blank inside to allow you to add your own personalised greeting which makes the card even more special to the person that gets it.
As you will see below, some of my cards are in Welsh and if you would like a bespoke Welsh greeting card I can make these, I would prefer it if you could give me the exact wording but if you are unsure I can get the correct translation from English for you.
Prices start from £3.00 for a small card and increase according to size and complexity, to find out more or to see the current range or would like to order a special card, please call into the shop or contact us via our contact form.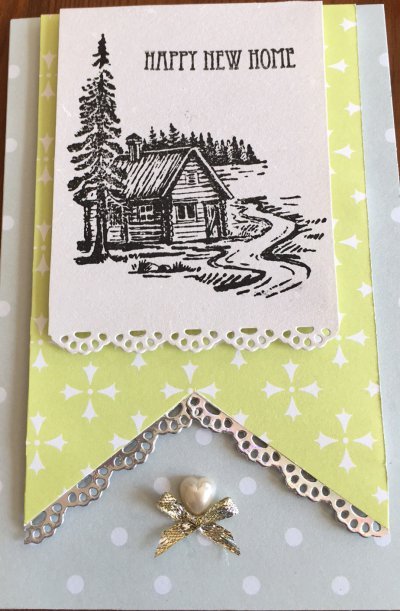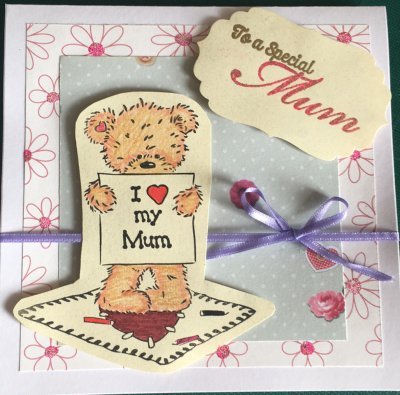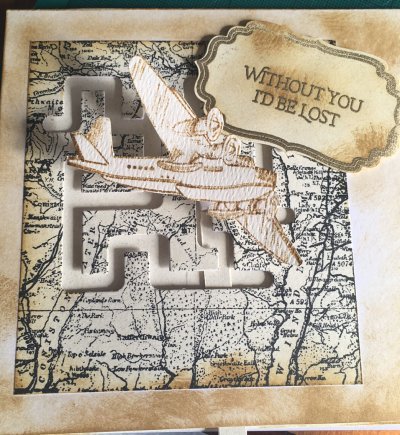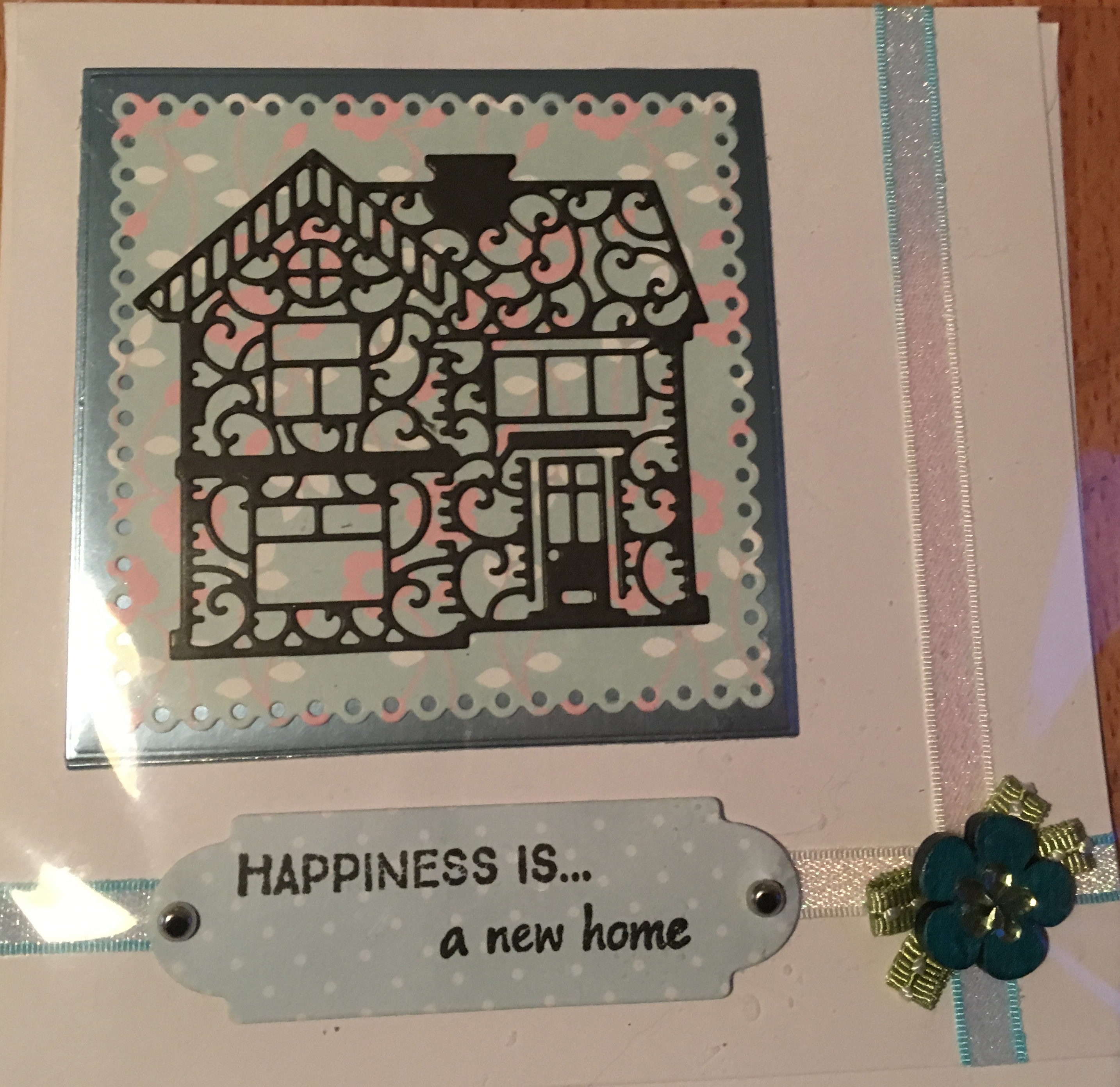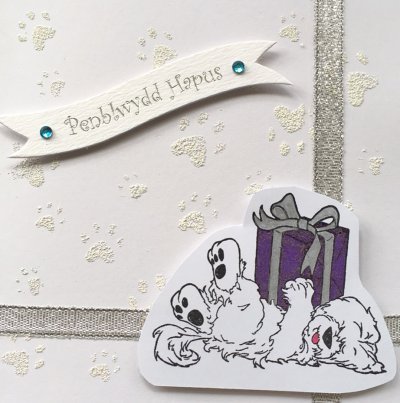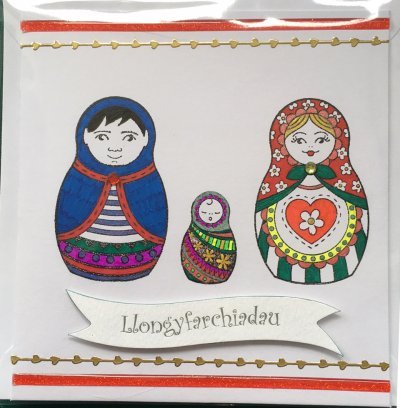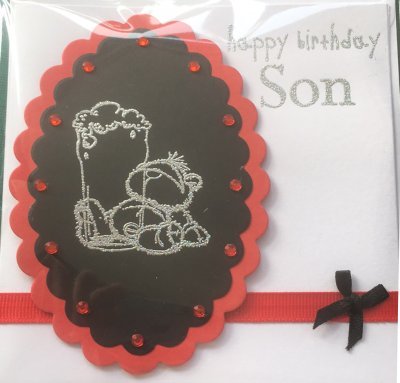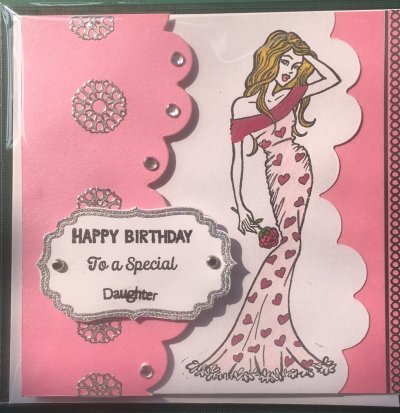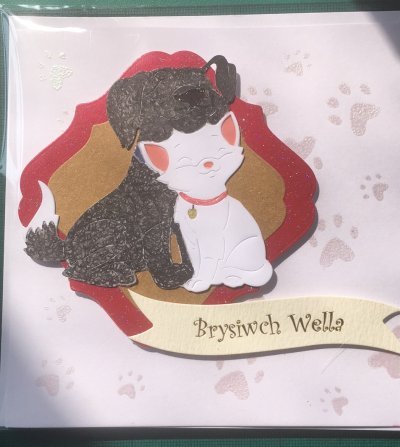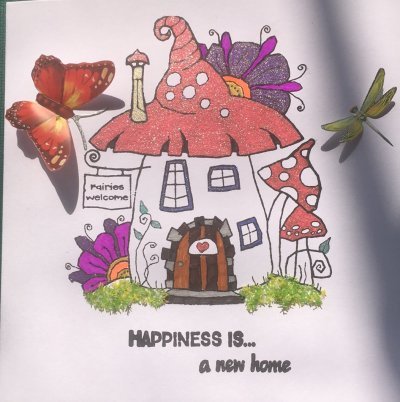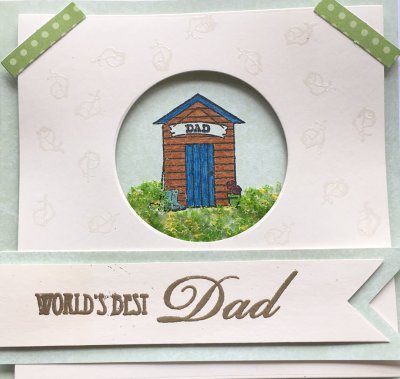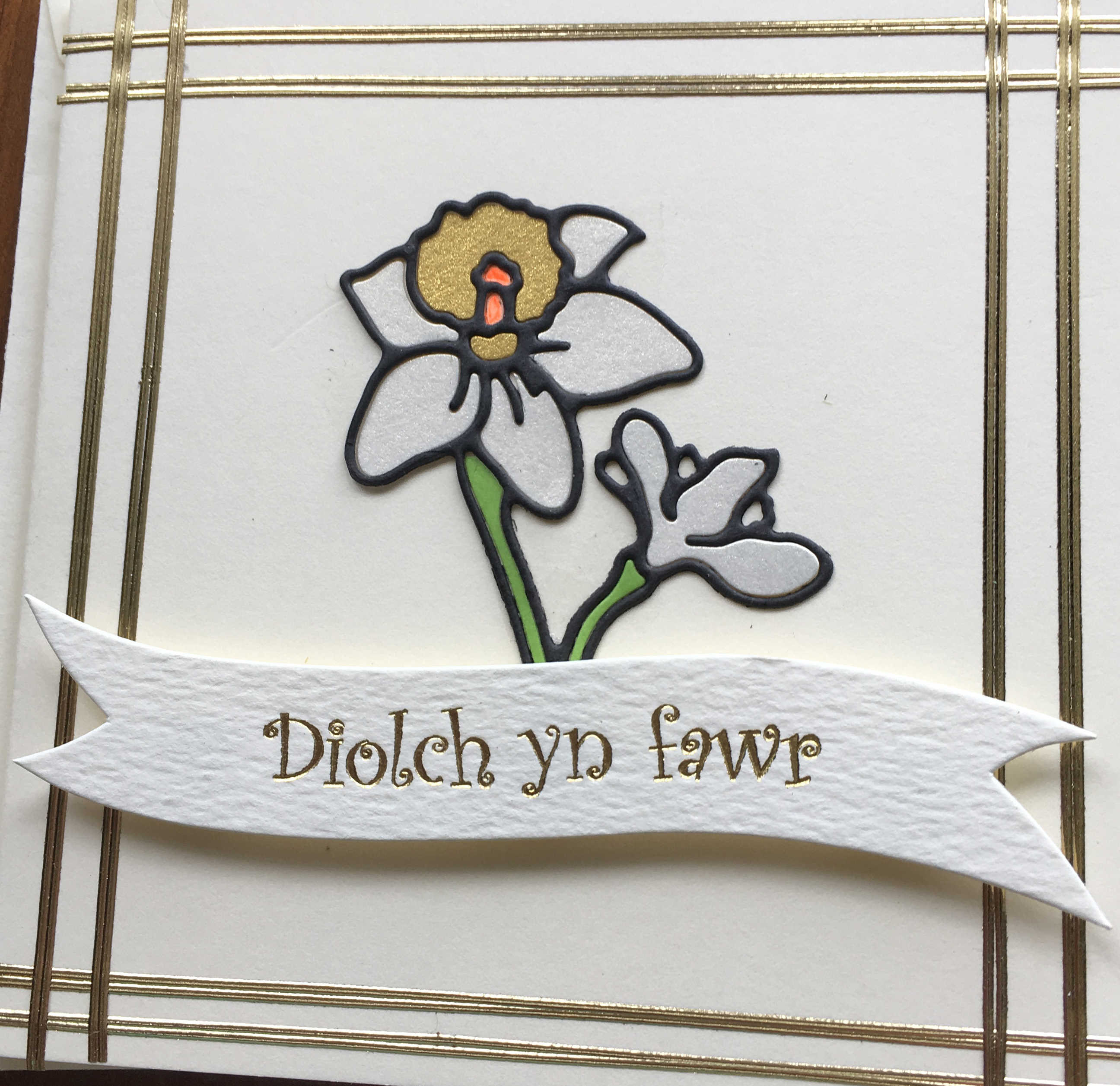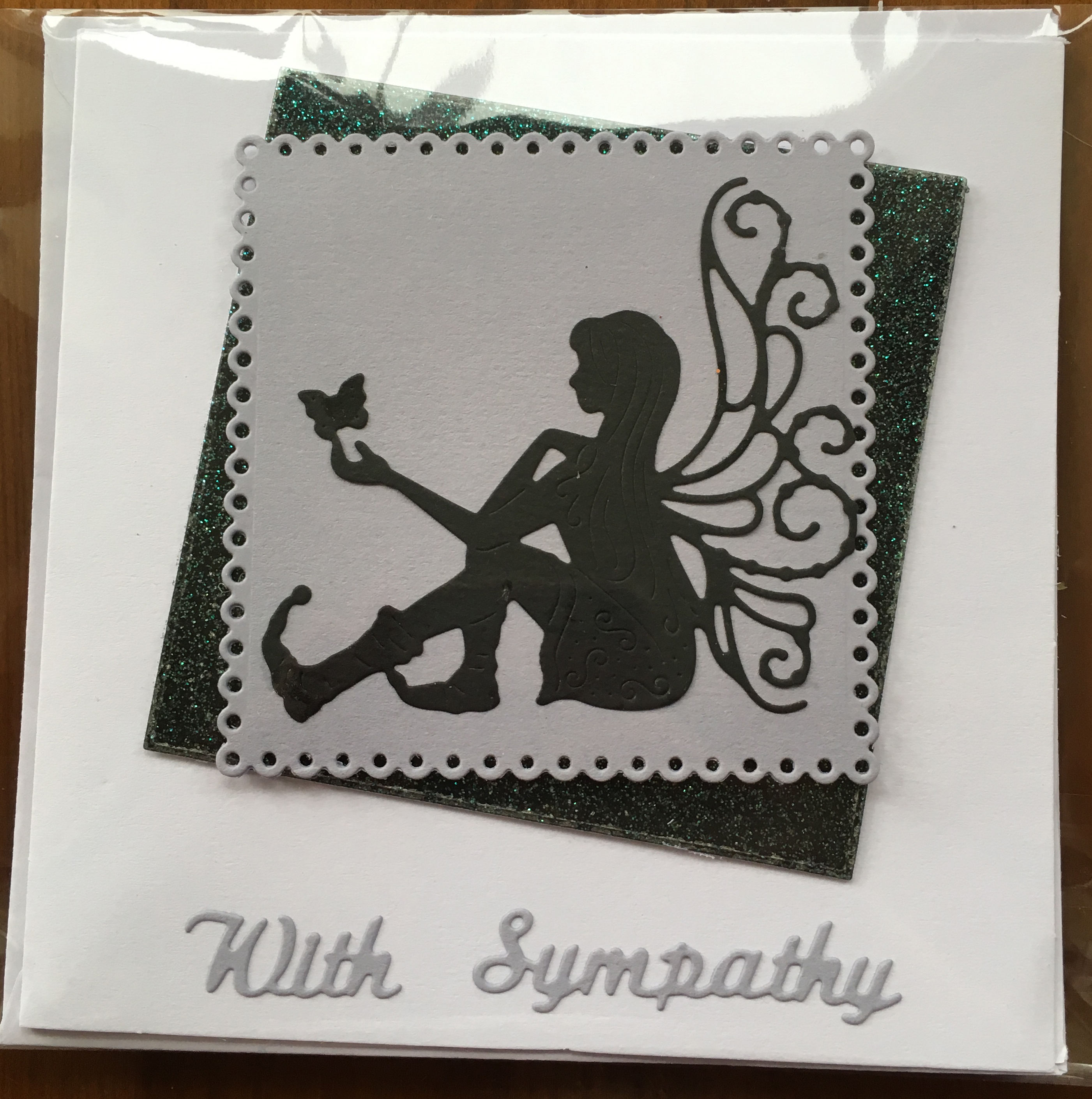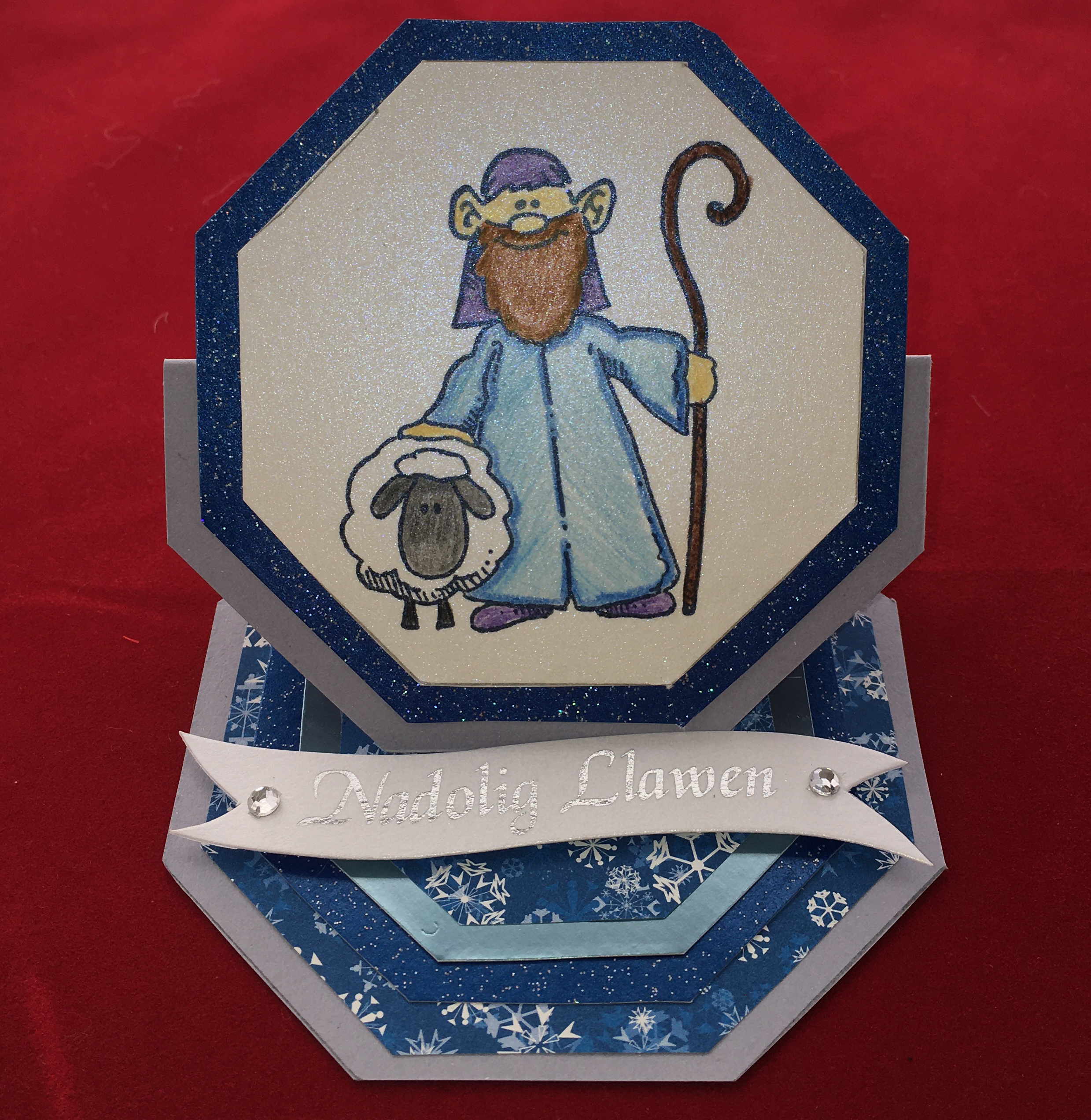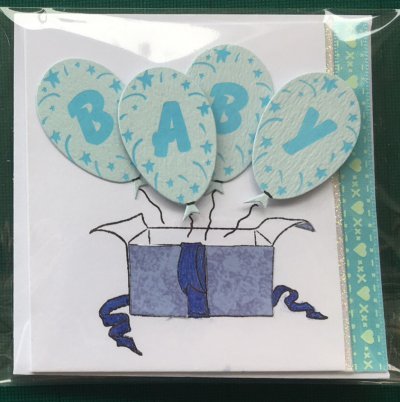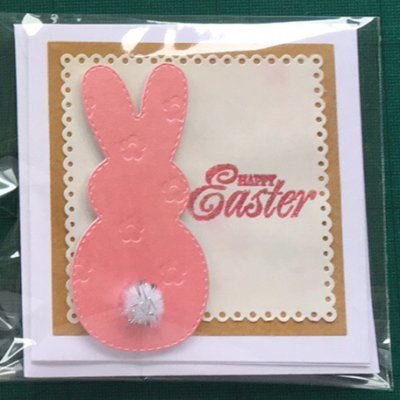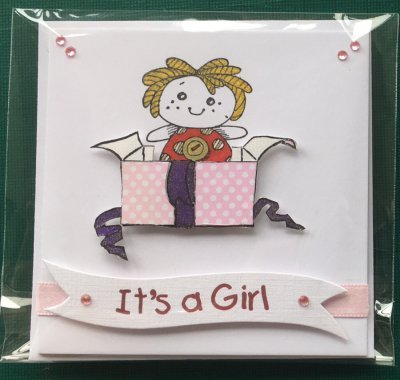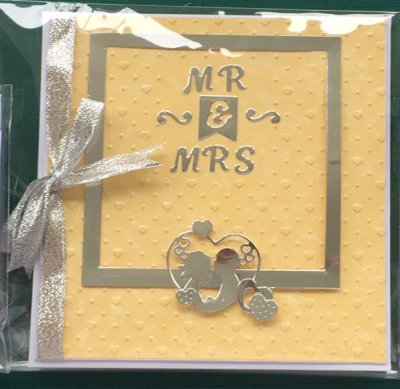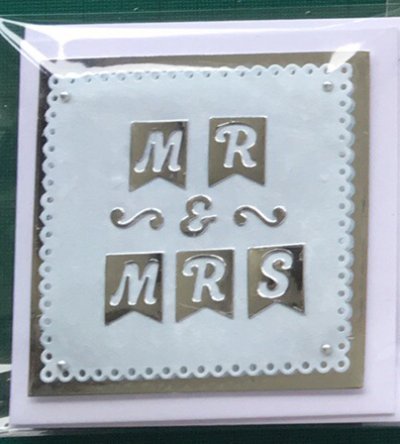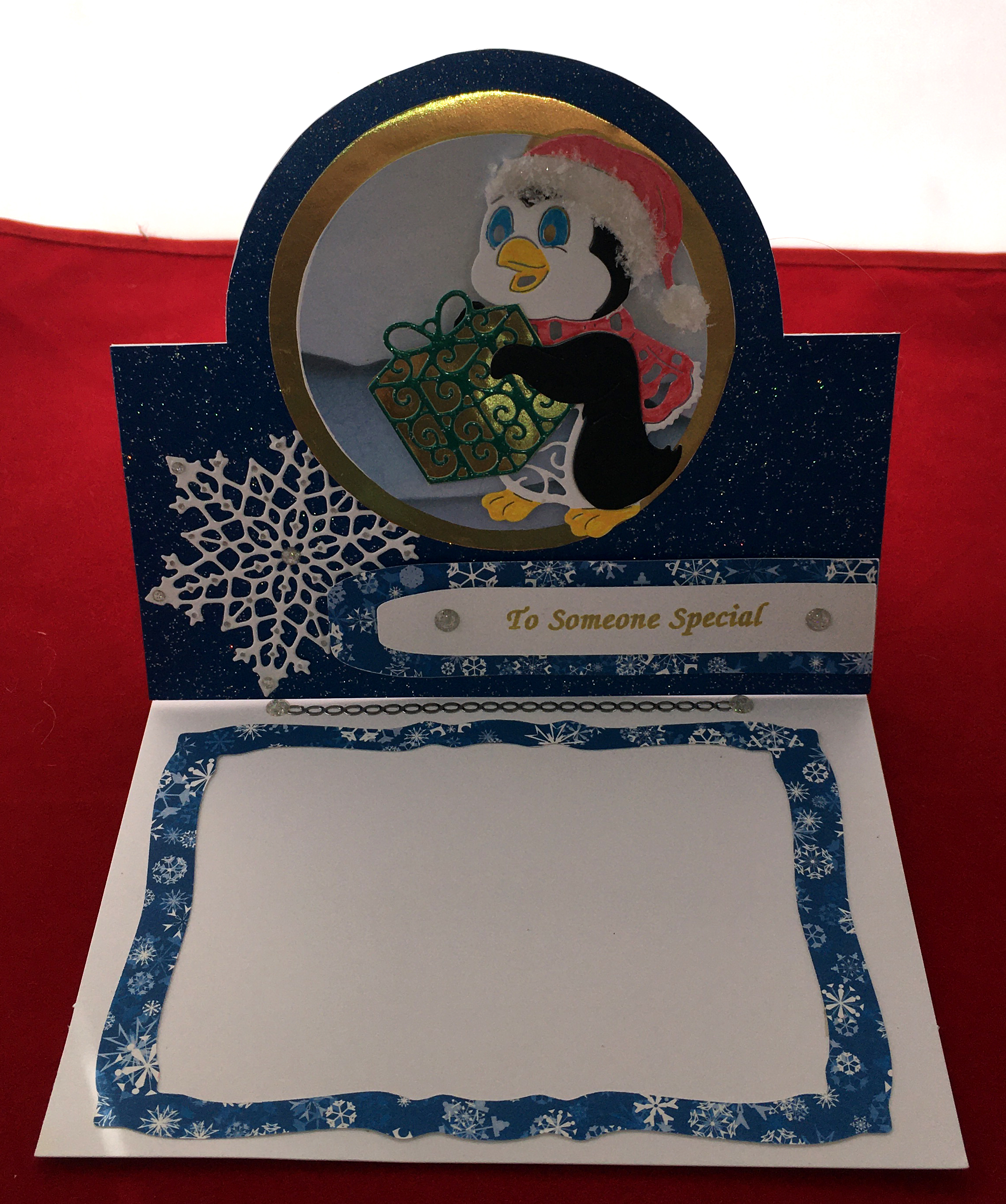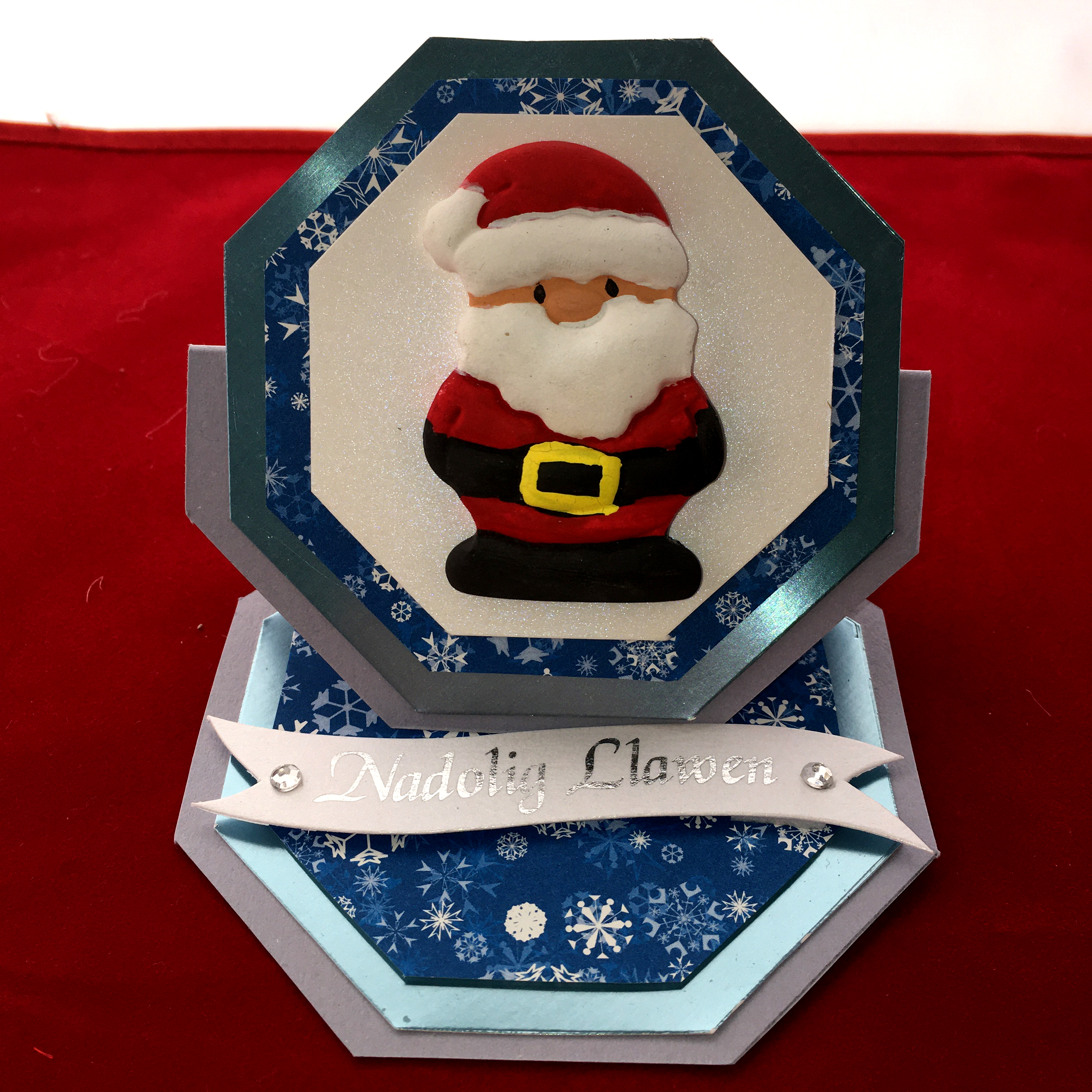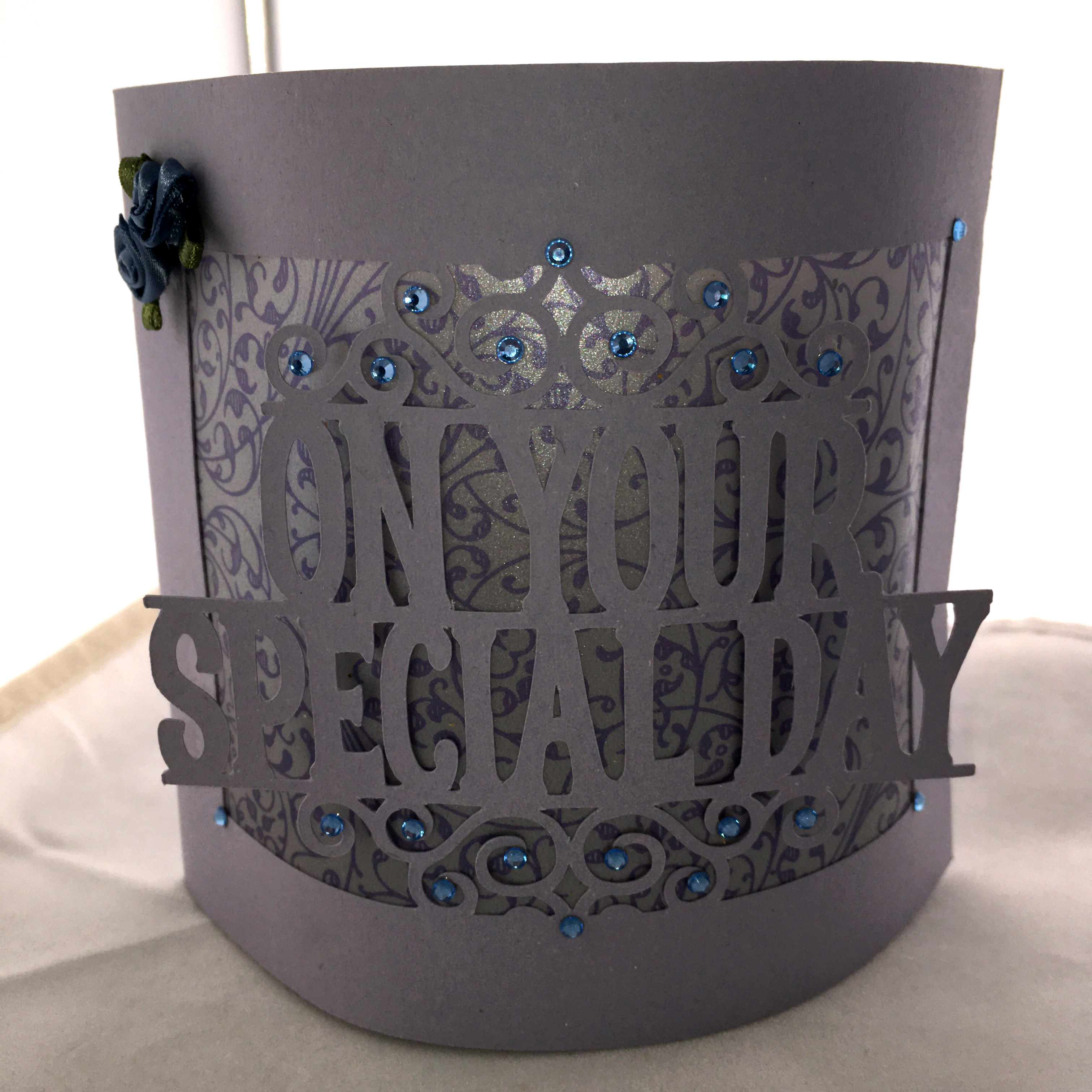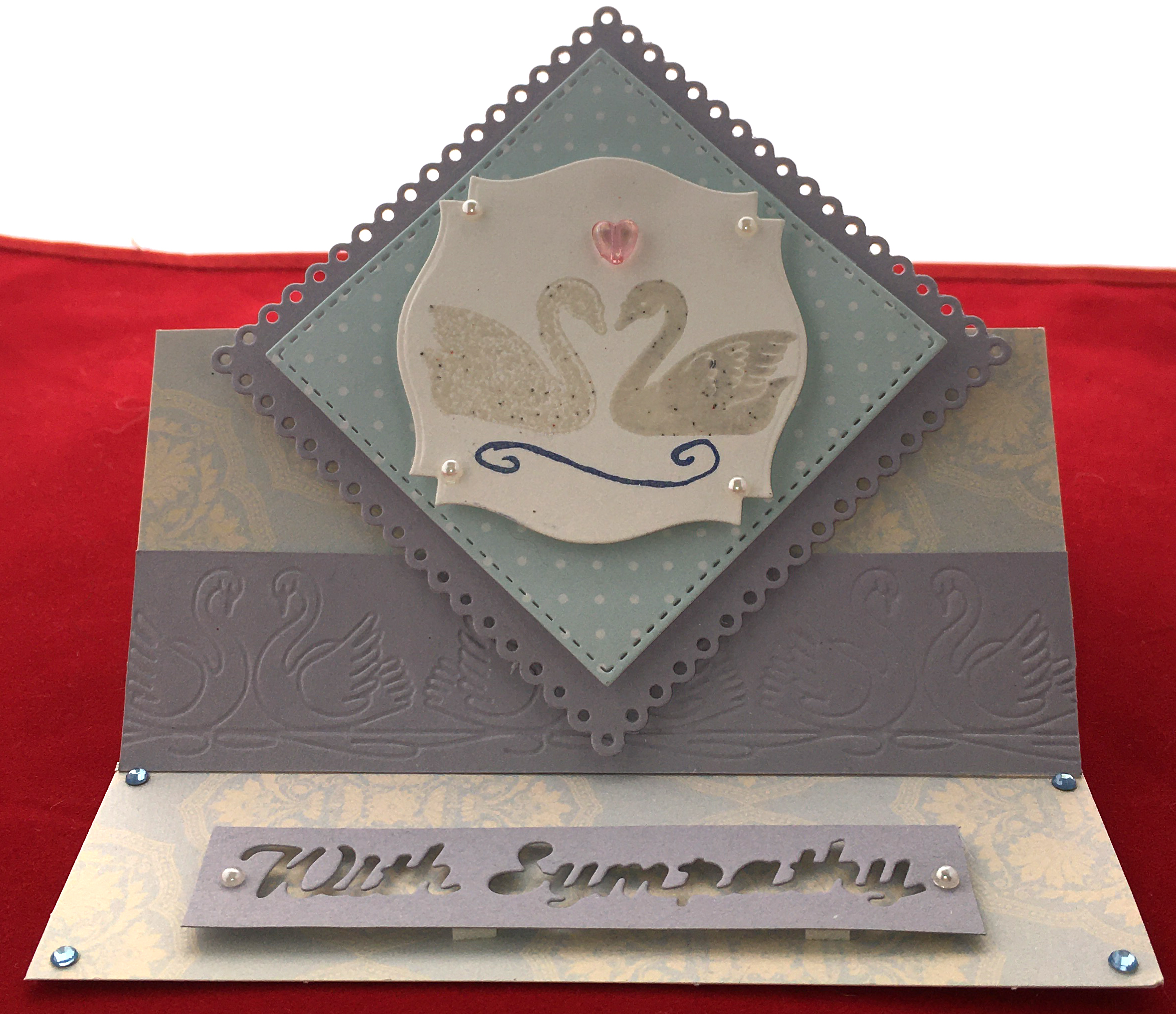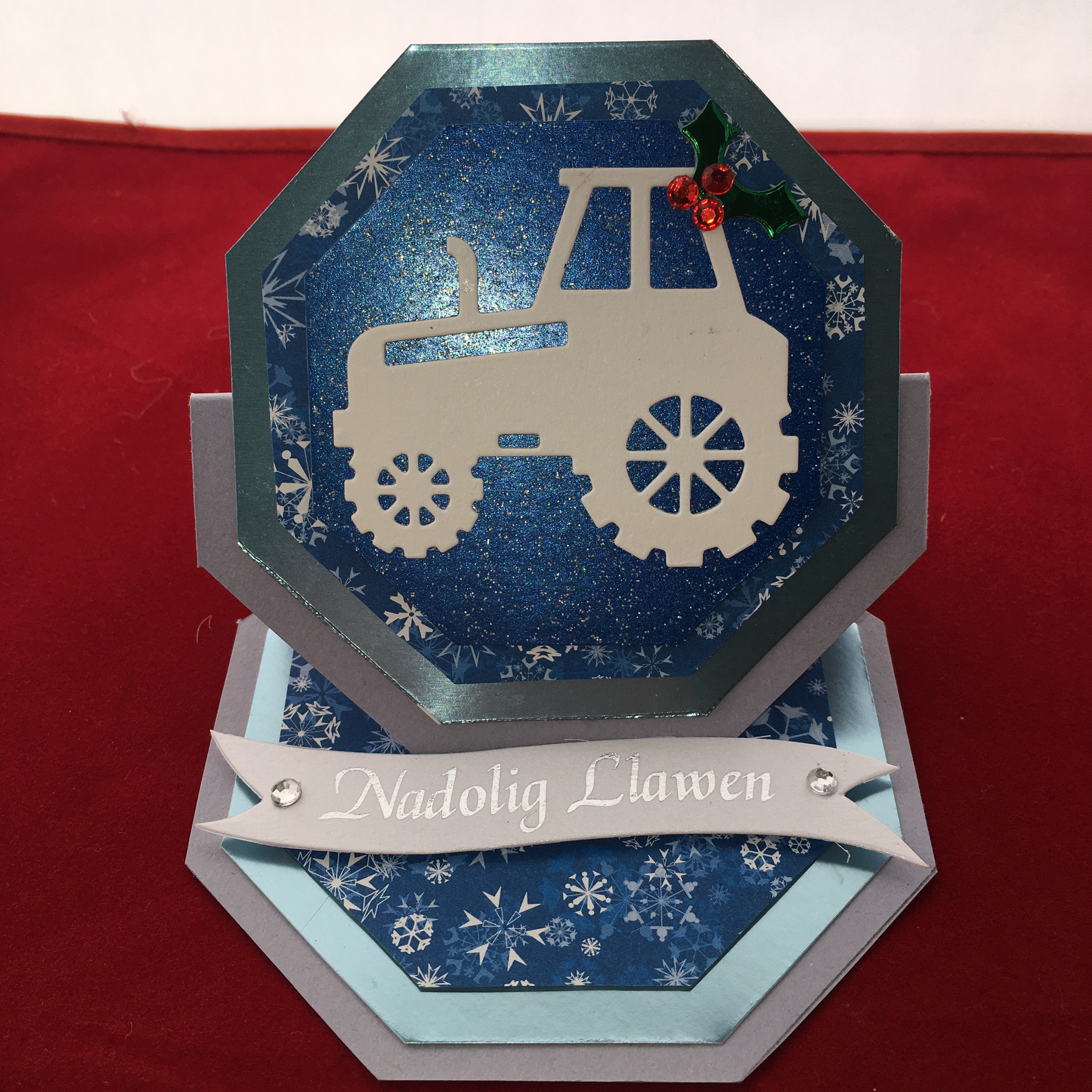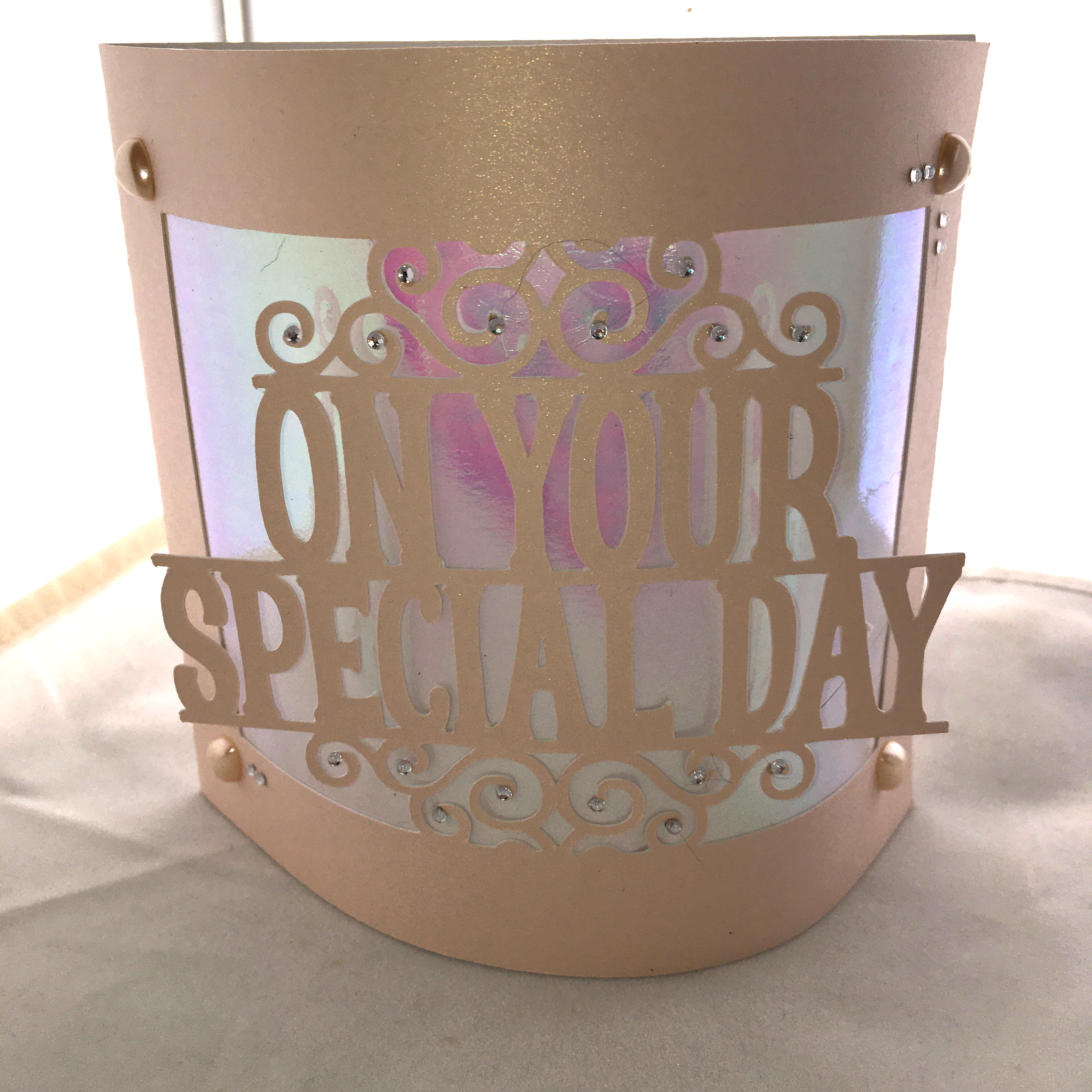 As you can see from the menu on the top right of the screen we also sell a wide range of locally made, hand made gifts, so if you are not looking for a local made greeting card please have a look at our other items.