Craft Taster Sessions
Have you ever wanted to try a new craft?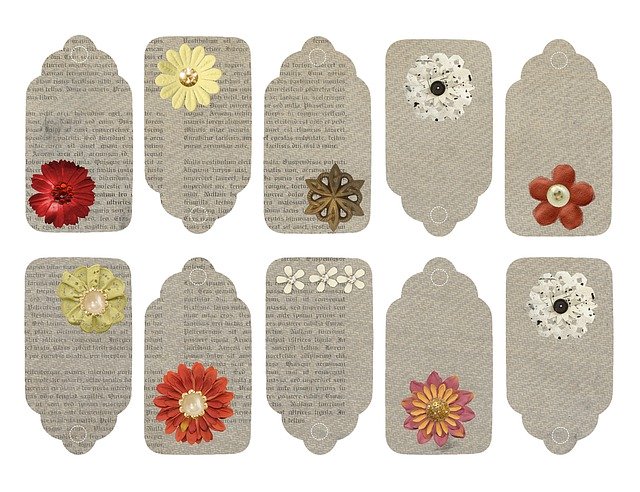 We offer several taster sessions for people looking to try out a new craft in a friendly atmosphere with materials included.
These range from decoupage, polymer clay, crochet, embossing powder, low temperature enamelling and many, many other types of crafts. Each session lasts for an average of two hours and there is a minimal charge for materials.
Currently we only hold these sessions in north Wales, usually in our shop although we can offer courses at other locations.
Details of these taster sessions are announced on our dedicated Facebook page, however if you are not on Facebook you can contact me via my enquiry form to be asked to be added to a mailing list for future courses.
.