Crochet Lessons / Advice
Have you ever wanted to learn to crochet or learn a new technique?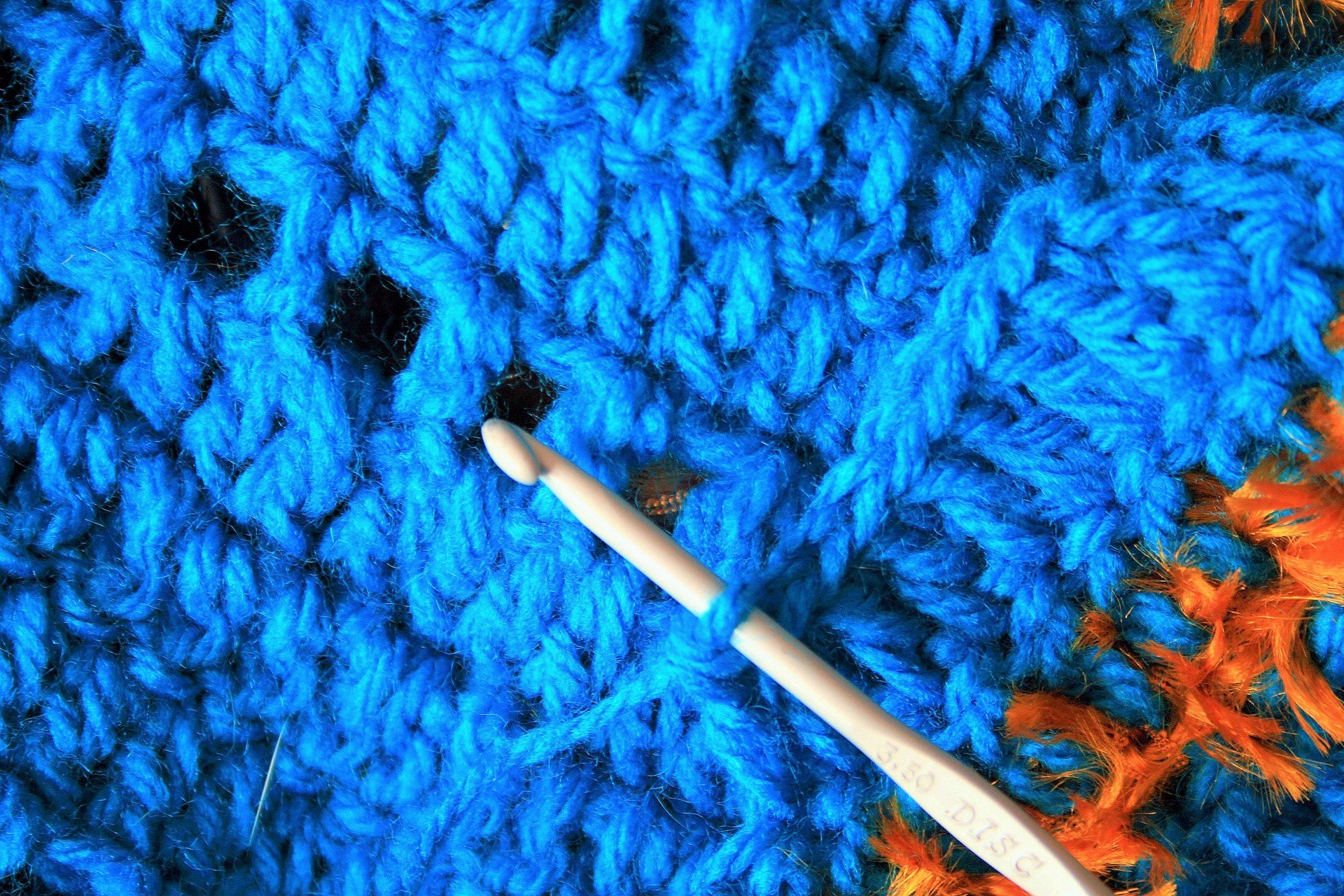 We offer sessions for people looking to learn to crochet or learn a new technique in a friendly atmosphere.
These can range from learning basic stitches and how to read a crochet pattern (did you know that there's a difference between UK and USA patterns for example) through to more advanced techniques. Usually people attending these sessions provide their own materials (a crochet hook and some yarn) but if it's a first time for you and you are not sure what you need we can provide the materials for a small cost. Each session lasts for an average of two hours and we ask for a donation to a local animal rescue (via a collecting tin in the shop) to cover our time.
Please note that if we provide yarn for you to use that it may be a "scrap" and not a full ball of wool as we do not sell wool in the shop, although we do have a limited number of hooks and can personalise your own hooks with a "grip".
Currently we only hold these sessions in north Wales, usually in our shop on a "pre-booked" basis.
You can get more details of these sessions on our Facebook page where you can leave a message and we will get back to you, however if you are not on Facebook you can contact me via my enquiry form to be asked to be added to a mailing list for future courses.
.