Off-Site Craft Sessions
Need a craft course arranged but can't get to Llanrwst?
I have experience in arranging and providing "off-site" craft courses.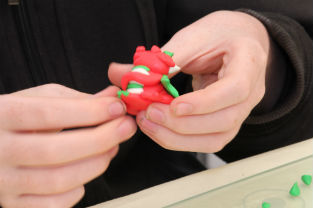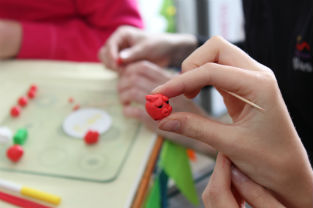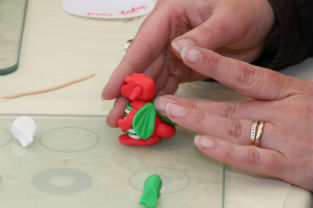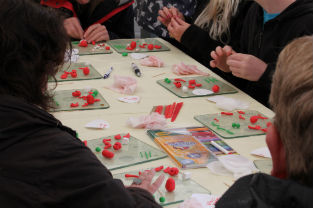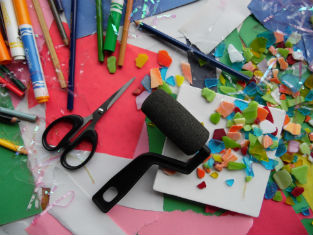 Although I started by opening a craft shop and holding sessions that people could come to the shop for, I was soon asked about running sessions in other locations, both under the Crafty Kitten's banner and also as part of events organised by other people such as County Councils, development agencies and other groups. I've been lucky enough to provide sessions at venues as diverse as the Urdd Eistedfford, the Betws y Coed Christmas fair, family days, town gala's and even at agricultural shows in the area.
As well as these events I regularly hold craft sessions in local sheltered housing complexes for the residents, and can often be seen walking to the local complex in Llanrwst or driving to a similar complex in Llanfairfechen.
Currently I only hold these sessions in north Wales due to the amount of time it takes to get to other areas.
If you would like me to hold a craft session for you, please don't hesitate to contact me to discuss your needs, the costs involved, and how I can help you.