Drop in craft sessions
Looking for something to do for a while on a Saturday in Llanrwst?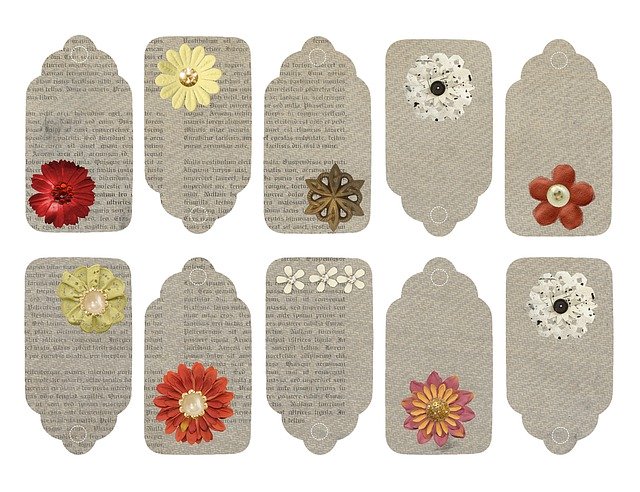 I am pleased to say that I usually have a regular drop-in craft session suitable for ages 10 to 100 held in the shop each Saturday starting at 11am and finishing at 3pm unless otherwise notified on our facebook page, in our opening hours section on this page, or on the window next to the shop door in the mews.
You are free to drop in at any time while the session is in operation and stay for as short or long a time as you want. I have moulds, cutters and other items that you might have looked at in the past and wondered if you could use them out on the workshop table that you can try out and use to make your models or decorations. All I ask is that you buy the raw materials from the shop rather than buying them elsewhere and then using our facilities.
If you have any questions at all about any of the sessions, please don't hesitate to contact me.