Group Craft Courses
Do you have a group of friends who want to learn a craft technique?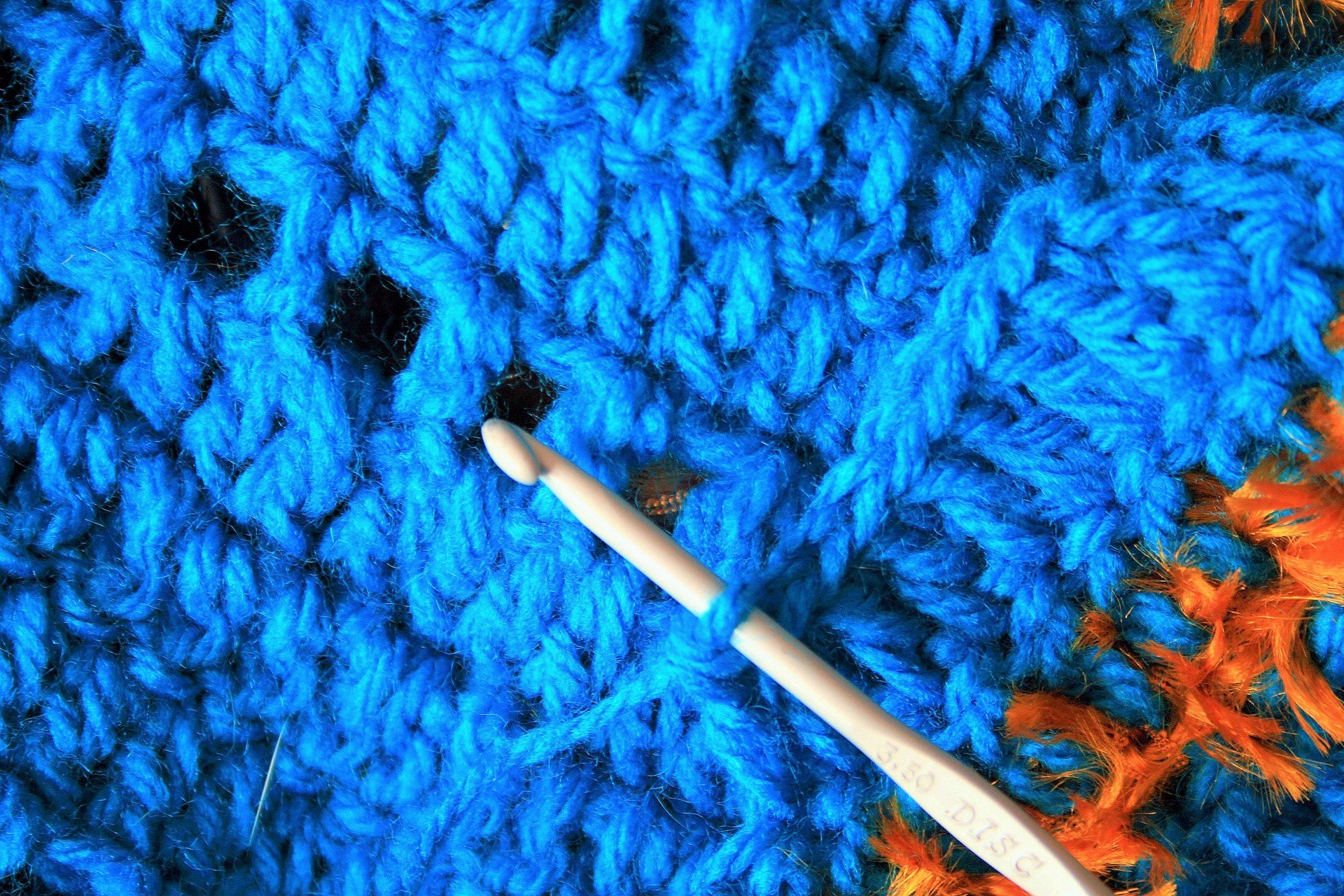 As well as our one to one sessions and regular courses I can also run a craft course for a group of people (be that friends, work collegues or even members of an organisation such as WI, Soroptomists, Guides, Brownies, Young Farmers or youth clubs etc).
Each of these can be a single session or can be spread over several weeks (weekly, two weekly or even monthly) which ever is best for you and the rest of the group.
Currently we only hold these sessions in north Wales, usually in our shop, where numbers are limited, although we can offer courses at other locations.
To find out more about the kinds of crafts I can teach, the costs involved or to book a course please either drop into the shop, call me by phone or contact me via my enquiry form.
.