Spaces for Craft Sessions
Do you want space to teach a craft technique?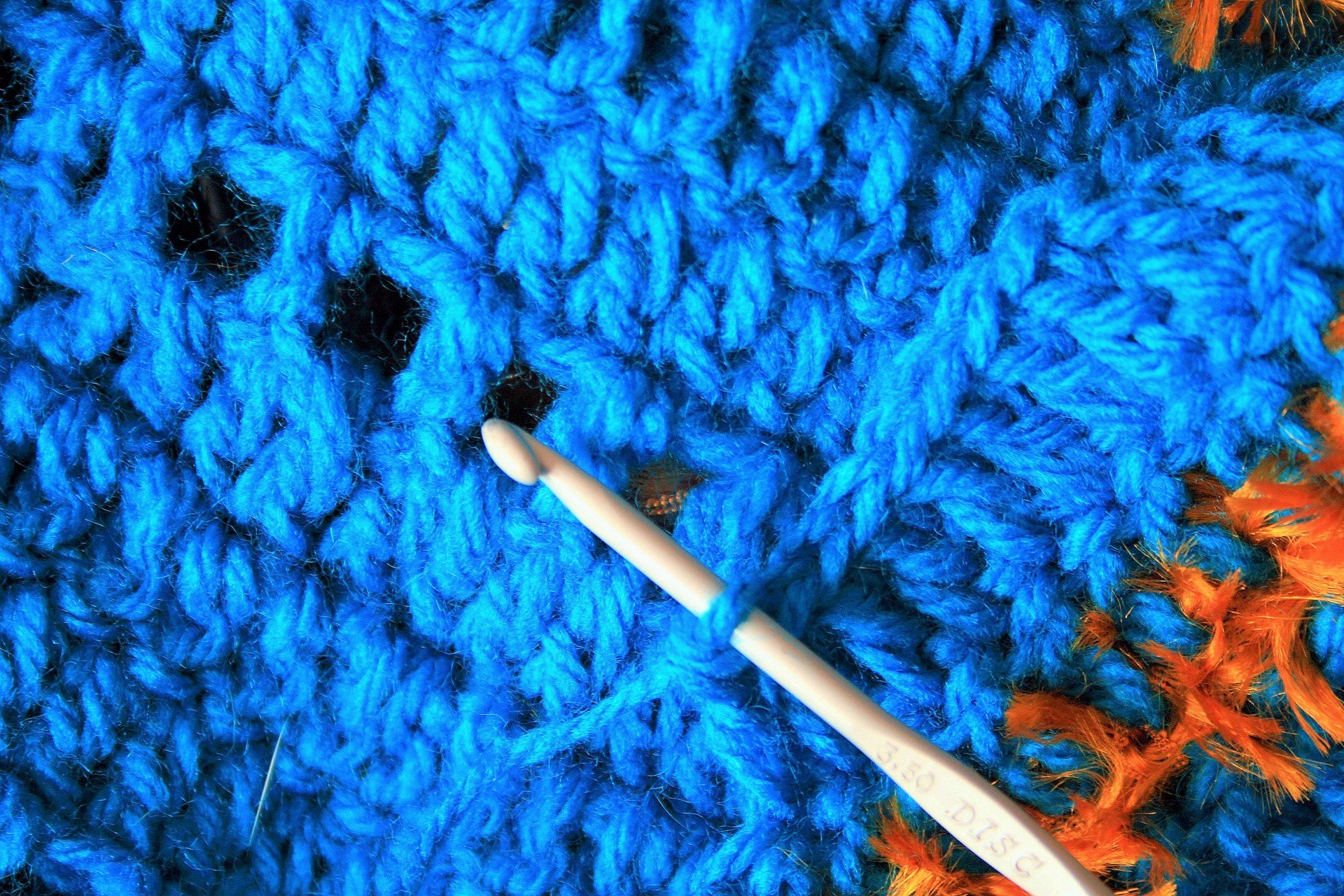 As a crafter I know how hard it can be to find a space to teach a craft to people when you work from home.
We have several crafters who have had this problem and have decided to use the craft table in my shop to lead a craft session for people. Being based in the centre of Llanrwst, here in the beautiful Conwy Valley, and with free parking nearby we are ideally situated for the smaller sessions and courses. The craft table can fit 10 people around it and when I am not using it for my own courses is available "for hire" by the hour during normal working hours when the shop is open. It's important to note that as the table is on the shop floor the craft sessions may have the public wandering around in the shop, either browsing or buying items from the shop.
We can also publicise any sessions in our window, on our Facebook pages and also on Twitter if you want.
To find out more about the costs involved or to book a slot please either drop into the shop, call me by phone or contact me via my enquiry form.
.